Why Hire a Cape Cod Architect?
Note that title; it isn't "Why Hire an Architect?" It's "Why Hire a Cape Cod Architect?"
If you have worked with an architect in designing your home in the Boston area, or perhaps New York or Philadelphia, it would be understandable to want to work with that same architect in designing a second home on Cape Cod. It may be "understandable," but opting to go with an off-Cape architect, even one you know well, might not be the best decision.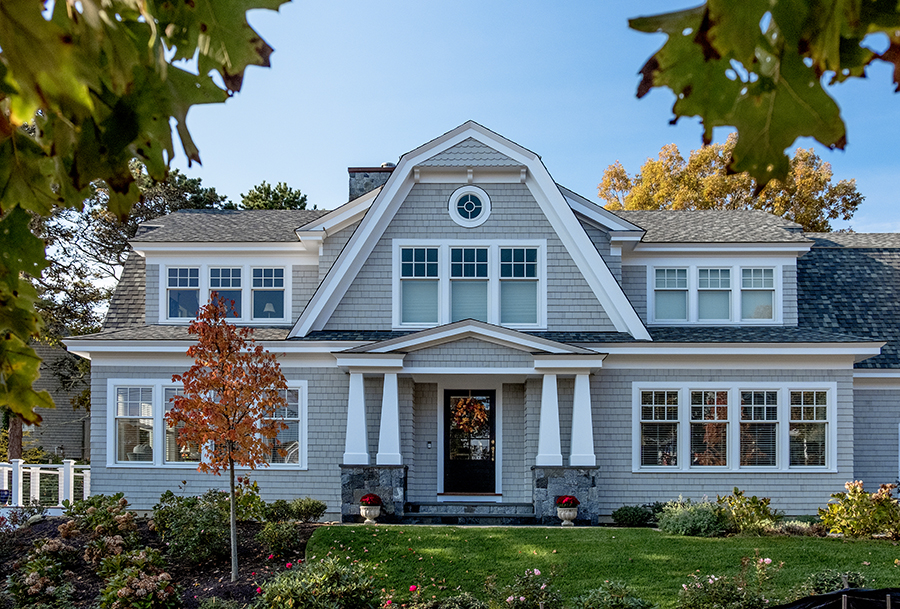 While every licensed architect has the same, or at least similar, education, the difference between designing a home in a Boston suburb and one on Cape Cod can't be overstated.
Much of the allure of Cape Cod is its natural beauty and sense of history, both of which still remain nearly 150 years after the Cape was "discovered" as a vacation destination, thanks to the existence of strong regulatory boards.
Depending on where your land, or home you plan on renovating or expanding, is located, your architect may well have to work with several regulatory organizations. If your land is on the water, that's one board; abutting a conservation area, another; located in a historic zone such as nearly the entirety of Route 6A or Chatham's Old Village, that is yet another board.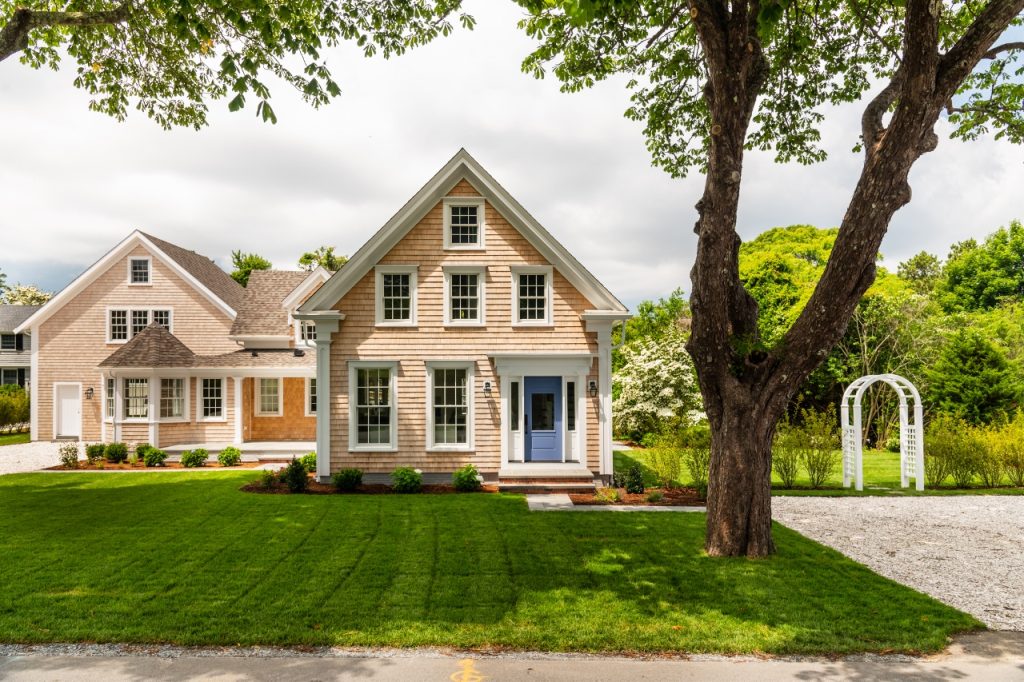 Some of the rules of these regulatory organizations can be quite arcane and hyper-specific to the environment not just of a coastal region, but of Cape Cod.
As Cape Cod architects with decades of experience, we are familiar with the seemingly endless litany of requirements in building in an environmentally sensitive or historic area. We have close working relationships with the people that serve on the various boards, and go into planning meetings with painstakingly accurate designs and answers to every conceivable question. This helps speed the approval process greatly.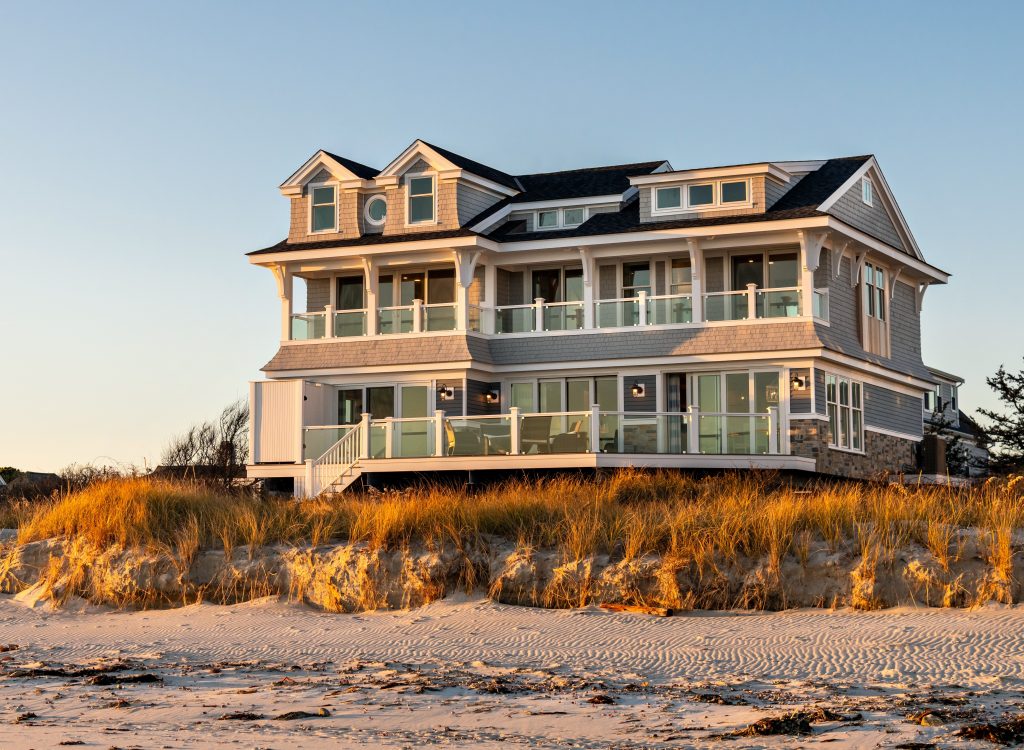 The Cape also has very specific building code requirements, particularly when it comes to flood zones. Because we have already navigated these requirements on countless projects, we are able to maximize the potential of each client's project while working within zoning and safety measures.
Once the plans for your home are approved, it's time to start building. A local architect can prove crucial at this stage, too.
There are many, many exceptional builders on the Cape, and over the years, we've worked with dozens of them. But not every exceptional builder is an expert at building every style of home. One may excel at in-town historic renovations, another at waterfront Shingle-style homes. Our experience in designing homes on Cape Cod allows us to help you select the builder that suits your needs.  And should problems or delays arise during the building phase of your project, our longtime relationships with these local construction companies can help facilitate addressing concerns without stepping on the proverbial toes.
Building a home is a big deal, as is undertaking a large-scale home remodeling project. It is not only a major financial investment, but your home is also of the greatest emotional importance. Getting it right starts with engaging the right architect.
Please contact us with any questions or to arrange a consultation.
---
---