Do I Need an Architect? Probably.
Second only to the "Do I need an architect?" question is probably "Is hiring an architect worth it?" As Cape Cod architects working throughout New England, we'd like to say that the answer to either question is a definitive "Yes!" But a more realistic, thoughtful reply is "Probably."
If you own a home that suits your family's needs overall, but needs a minor change such as taking down a non-load-bearing wall to create a more open floor plan, you can likely rely on the guidance of an experienced, reputable builder. Should your planned project be even just a bit more involved, such as a small addition, hiring an architect can be a smart investment.
While a builder takes a more nuts-and-bolts approach to construction (pun respectfully intended), and taps into their past experience in conceiving the plans for a home addition, an architect will approach each project – even small a one – with fresh ideas gleaned only after taking the time to understand your specifics needs and wishes.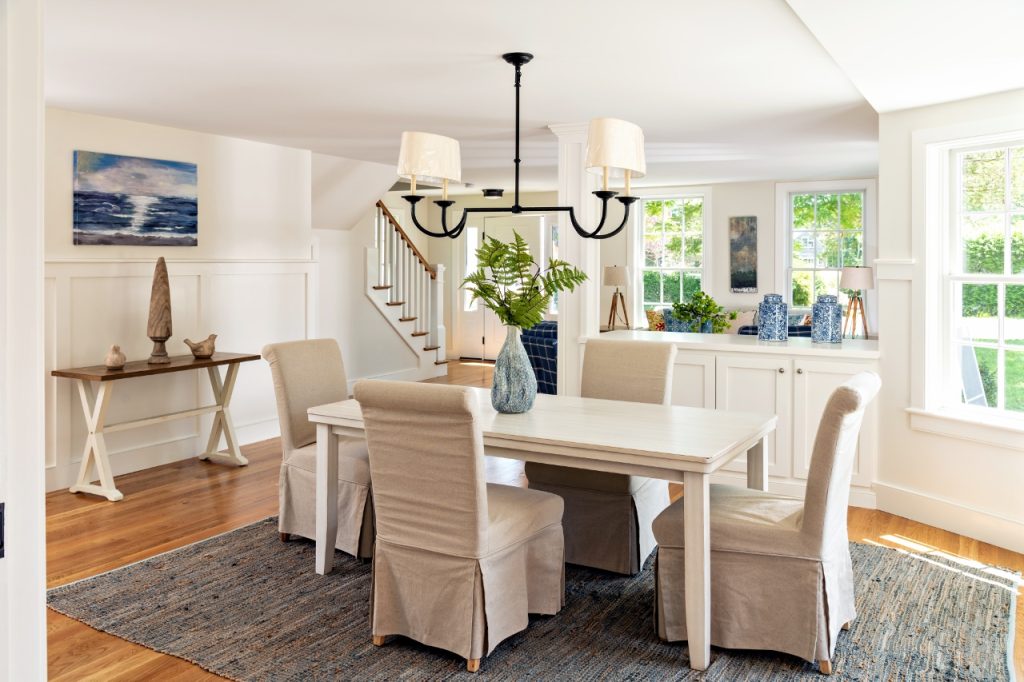 Every project we design is fully custom and reflective of each specific client's desires. You may explain that you'd like to enlarge your kitchen by putting an addition "here." After a consultation, we might suggest that your addition go "there" to create better flow throughout the space, and utilize natural light and existing systems, such as plumbing and electrical, more efficiently. When working with an architect on a home remodeling project, the end result should always be exactly what you envisioned and, hopefully, even a bit better.
If you are planning on building a home or doing a top-to-bottom remodel, you may think that an architect is only necessary for a large, high-end home. Not true!
There is a misperception that engaging an architect is an added expense that isn't necessarily worth it with smaller projects. Yes, the services of an architect are an additional cost, but when considered as a portion of the total expense of an overall project, including land, construction, brokerage fees, landscaping, and mortgage interest, it is a miniscule amount. And your initial investment may well end up being a net gain in both your enjoyment of your home and its eventual resale value.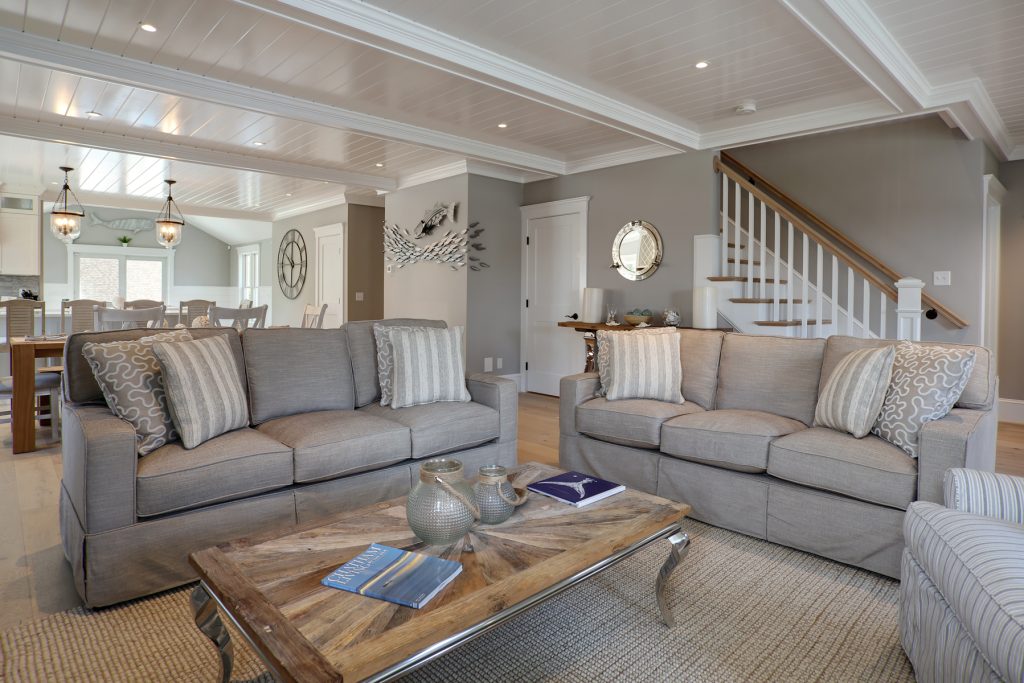 Because an architect-designed home is customized to meet your family's needs, it is – or should be – perfect from the moment you move in. Unlike a home built with "stock" plans, there is no "We'll need to change/add/fix that" when a home has been built for you. The designs are created only after an in-depth consultation process, and you're able to review and change those designs before construction begins and, in many cases, during the building process.
If your building lot is on the small side or abuts conservation land, which is so common on Cape Cod, an architect's training and creative process will help maximize the available square footage. Licensed architects are also trained in siting a home to minimize energy use and maximize natural light, both of which reduce expenses.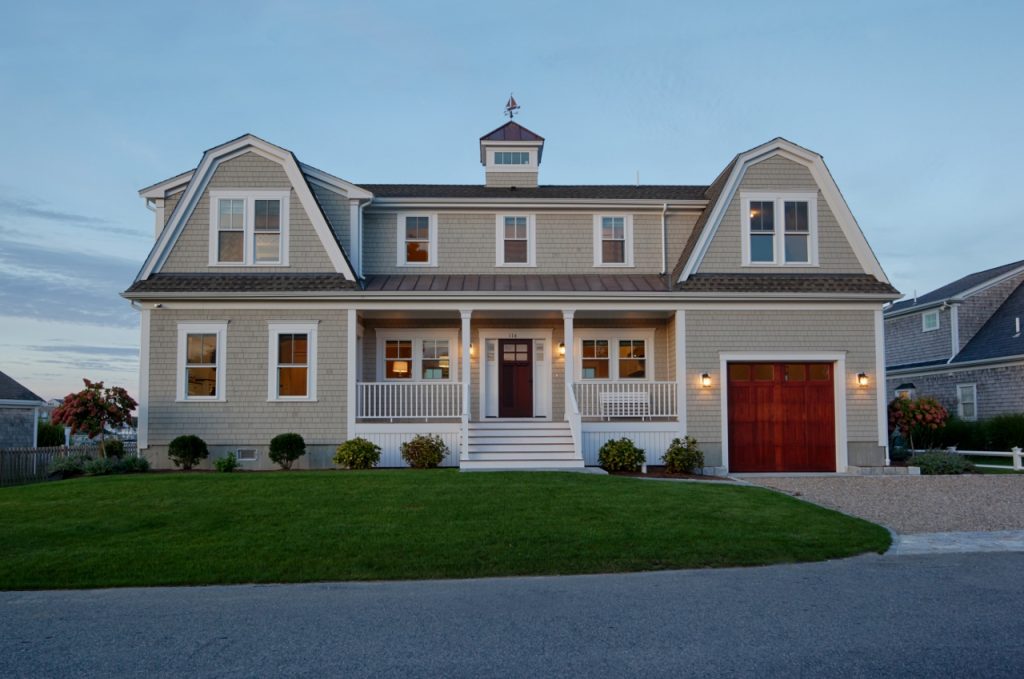 And finally, an architect-designed home is typically richer in thoughtful details. It won't look or feel like every other house in the neighborhood, because it isn't. It is your home, and it was designed for you and your family.
Please contact us if you would like more information or if we can answer any questions.
---
---