Cape Cod Home Remodeling Is Booming
According to a recent article in the Cape Cod Times, there were 88 homes for sale on Cape Cod under $1M in January. In January of 2020, before the pandemic, there were nearly a thousand homes for sale with a price of less than a million dollars.
Anecdotal evidence indicates that bidding wars on homes for sale have now become commonplace and many buyers are offering to forgo a home inspection and any contingencies, and pay all cash, regardless of price.
If you're trying to find your dream home on Cape Cod, the current real estate market is probably proving a bit of a nightmare.
With the number of homes and buildable lots for sale at historic lows, people are rethinking remodeling and just how much of an impact a large-scale renovation can have.
"We need more space," is a common comment from our clients and, as Cape Cod architects, maximizing space is an important part of what we do. The first step in ensuring that more space translates into the correct type of space with your renovation is determining exactly what it is you and your family need most.
Another consideration that needs to be addressed as you begin the planning process is any zoning restrictions. Whether restrictions are tied to lot usage – the percentage of land that can be used for building – or height, we'll work with you in efficiently realizing your dreams within the confines of your existing home and lot.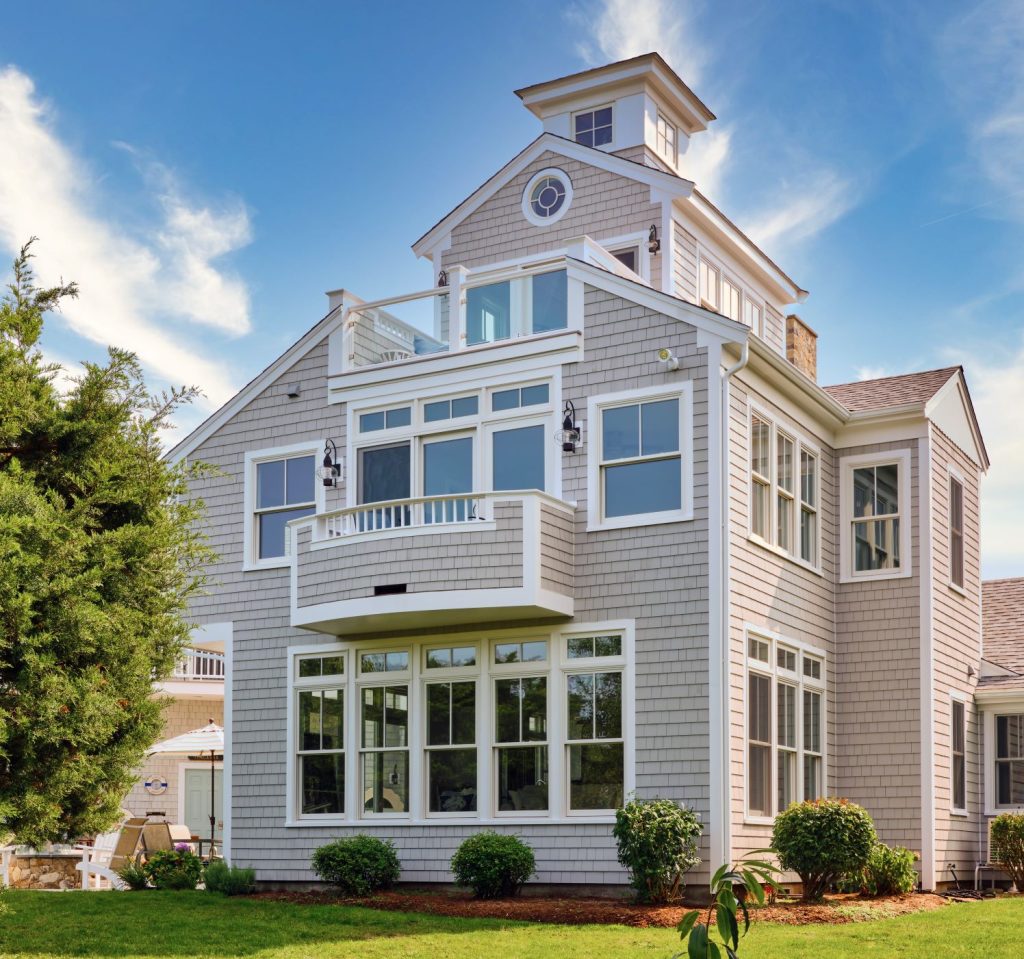 If your home is not maxed out on allowable lot usage, a home addition may be the way to fulfill all of your family's needs. Because an addition is new construction, it can be whatever you want it to be: a new kitchen or added space tacked onto your existing one; a home office; a second living area for a growing family; a bedroom. You get the idea.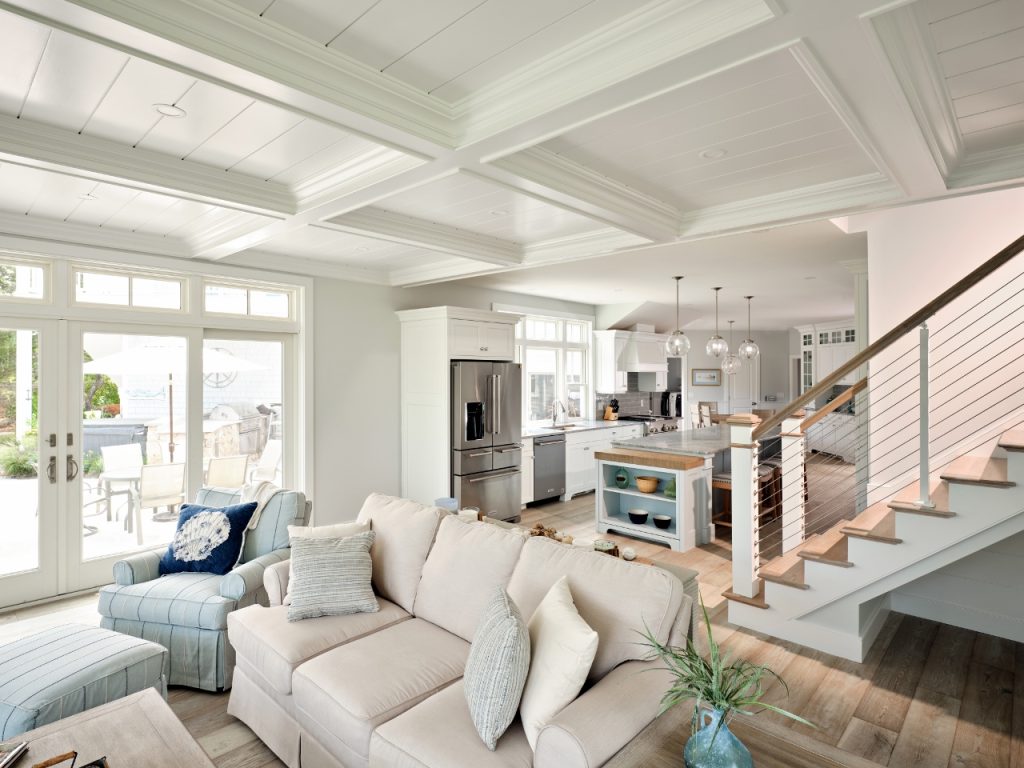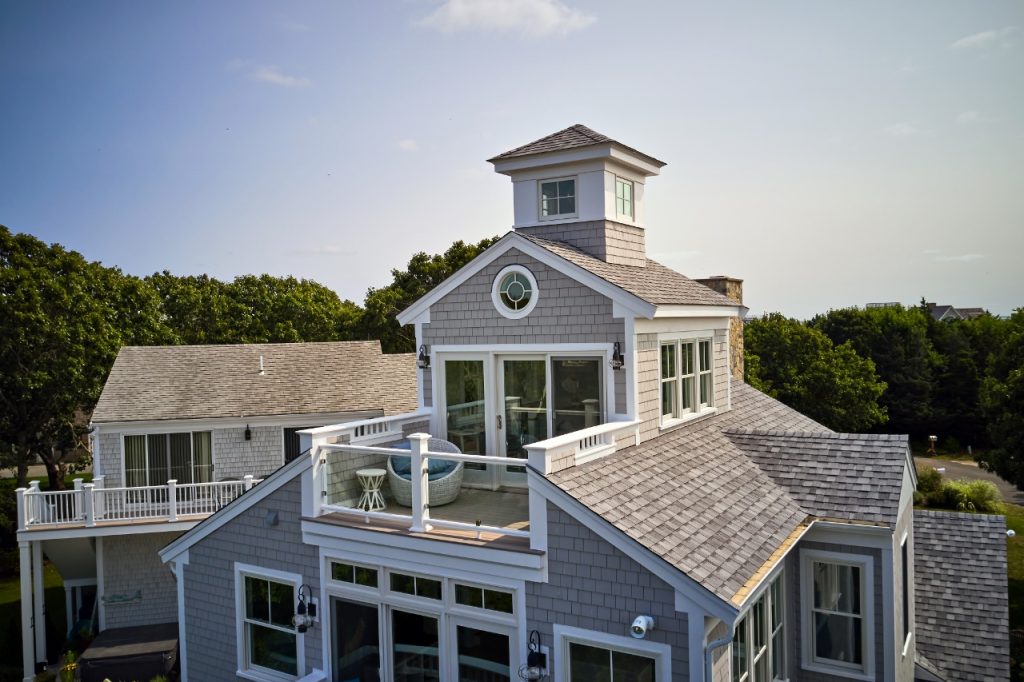 Should zoning regulations and budget allow it, a two-story addition is a smart investment. Even smarter? Including a full bath on each floor, which increases the ways in which your new space can be utilized.
With much of the Cape's population at or near retirement age, a first-floor primary bedroom with en suite bath has become the norm rather than the exception. Even if you are nowhere near retirement age, think of the resale implications.
Even if you don't necessarily need the shower right now, having a bath will come in handy if you will be using the first floor of your new addition as a home office or den. When you have overnight guests, that full bath will come in really handy.
If the size of your home is already at maximum lot usage, there are still options for increasing its usable square footage.
Many older homes on Cape Cod, such as Greek Revivals and the classic Cape-style house, have steeply pitched roofs. These classic profiles are great for adding charm, but greatly reduce the functionality of the topmost floor. A shed dormer, which creates a new, higher roofline that creates livable space without increasing the actual height of a home, can solve the problem.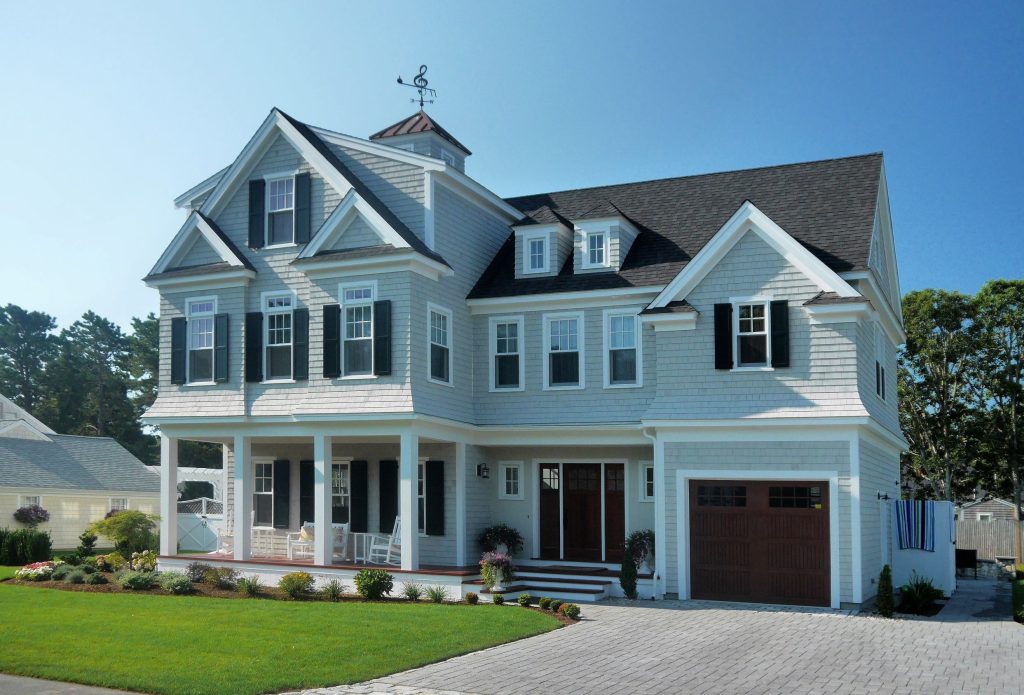 If you are in need of more space for visiting friends or family and prefer a bit of breathing room between you and your guests, building a guest house or adding a second story to an existing garage can be a great idea.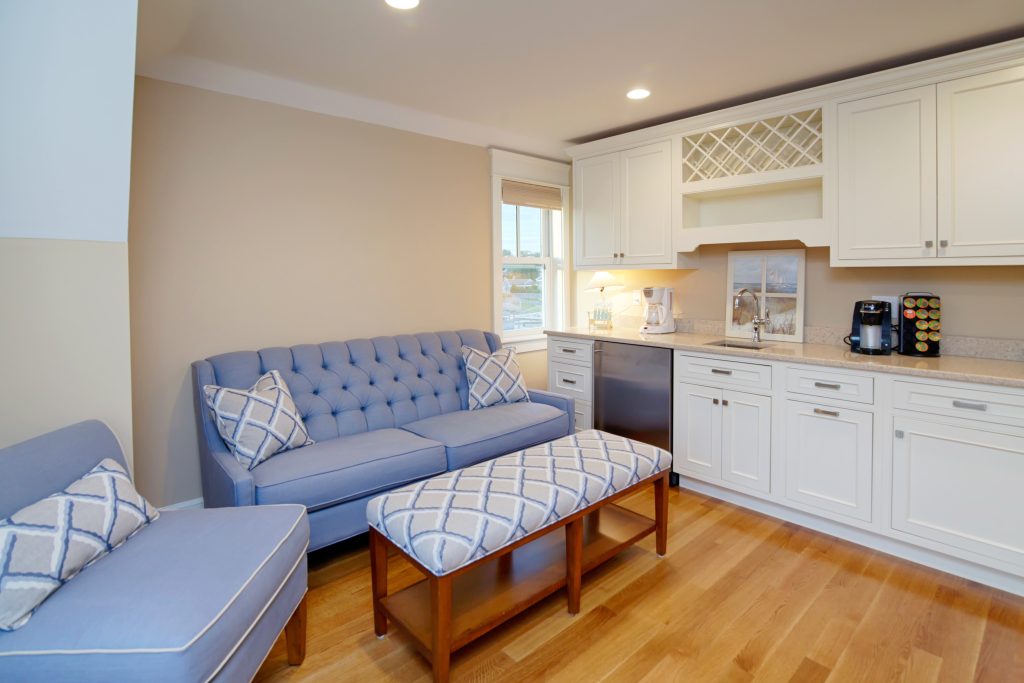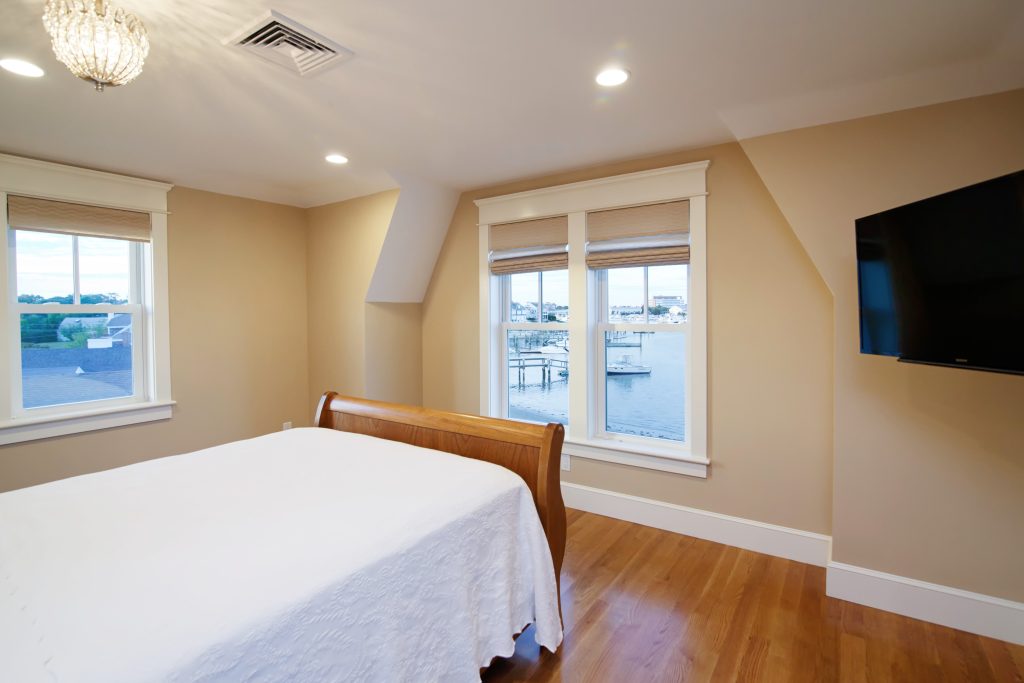 With a creative design approach, you will be amazed at how much your home can be transformed with a major renovation. Even if you've walked around a dozen times looking for ways to make your home work for you and your family and thought, "No way!" we encourage you to arrange a consultation. A fresh set of eyes and a fresh design can make a world of difference.
---
---