Ocean Home Magazine Top Coastal Architects 2023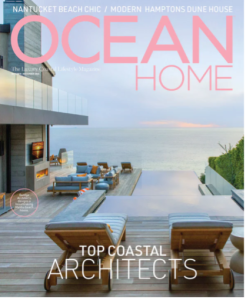 Fresh off our wins at last month's BRICC Awards, ERT Architects has been named one of Ocean Home Magazine's Top Coastal Architects of 2023.
Unlike the BRICC Awards, which are specific to individual projects, the Ocean Home Magazine | Top Coastal Architects 2023 award is based on an architectural firm's body of work as a whole. And rather than being reserved only for firms in our region, Ocean Home looks at architects throughout the entire country in deciding which to include in their prestigious list.
The magazine describes the award as celebrating the "…extraordinary design talent and some of the most innovative, influential, and prolific architects in the world."
Reading the list of highly respected, creative honorees, grateful barely begins to describe how we are feeling about being included. Our thanks to publisher Paul Reulbach and editor Nancy Berry, and the editorial staff of Ocean Home, for placing ERT Architects among such esteemed firms.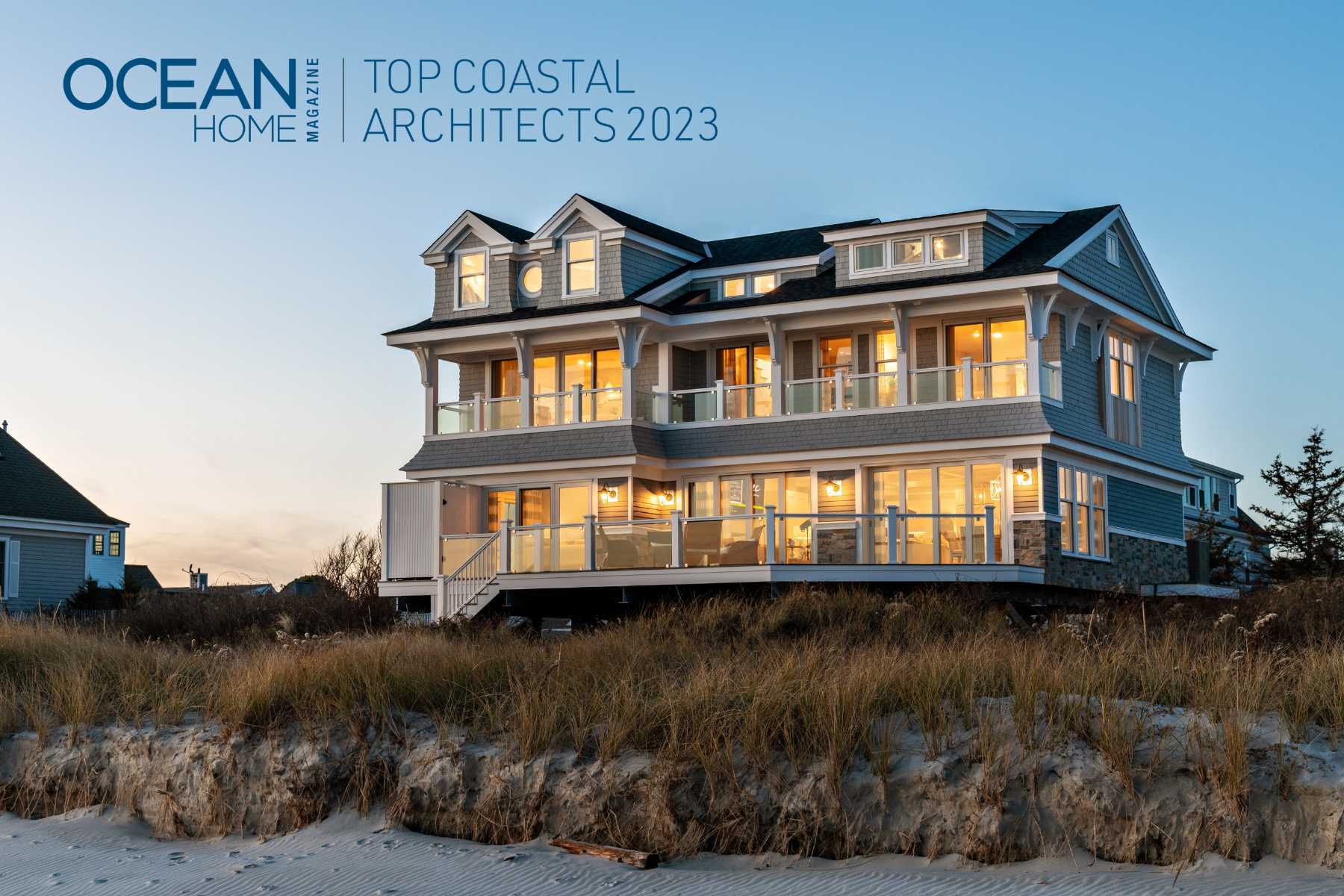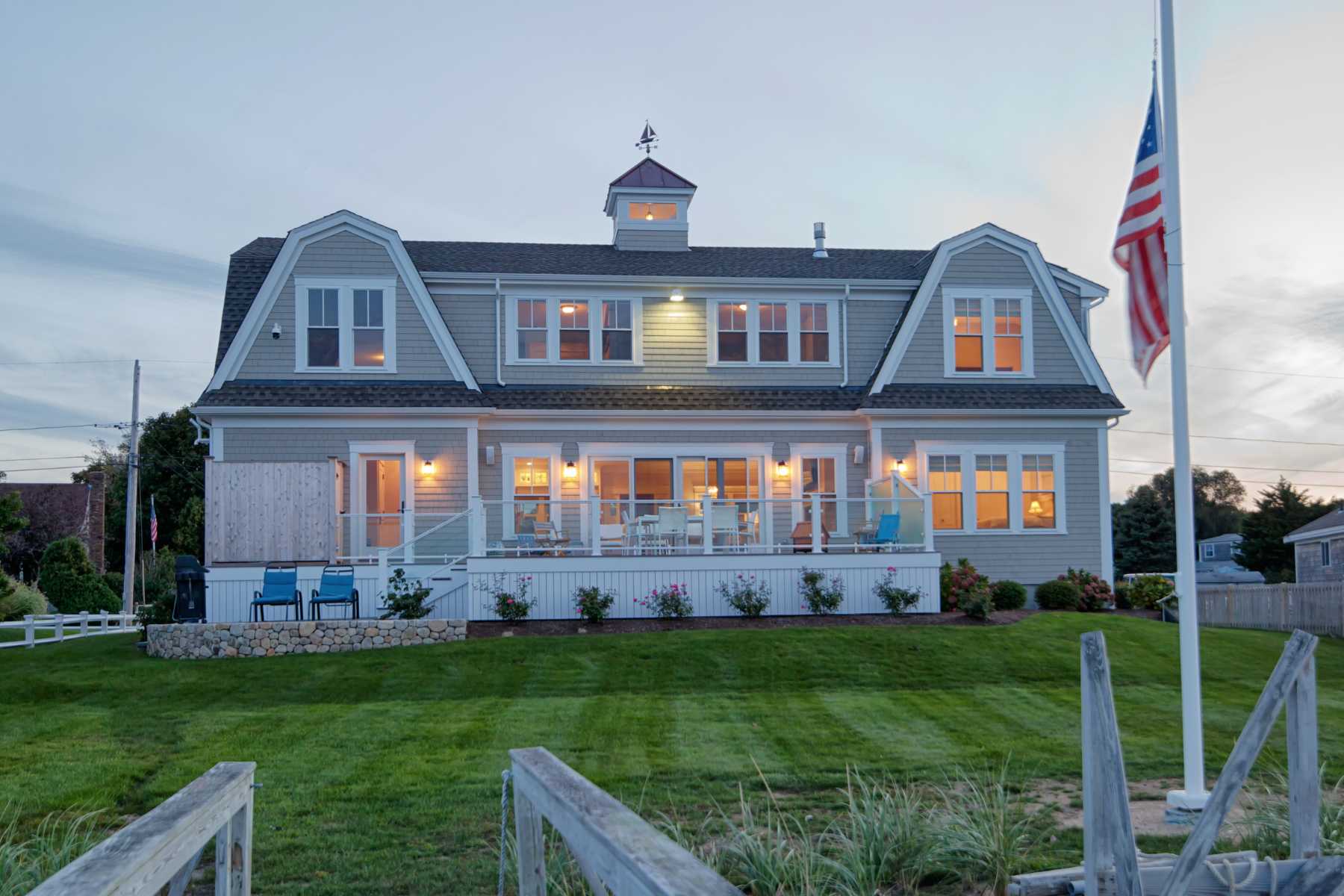 ---
---